Sreenivas University Mangaluru
Mangalore,Karnataka,India
No.of Views: 2206
University
Co - Education
ESTD 2013
Private University
Entrance
Interested in this College?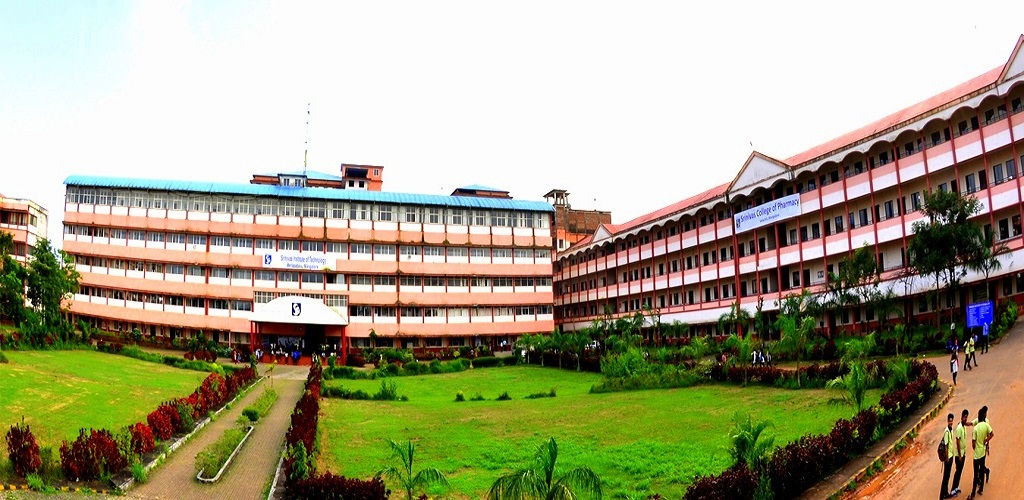 Vision & Mission
Vision :
To be a trendsetter among universities and build students who emerge as leaders with competence, conscience and compassion by empowering them with sound education and high standards of ethical and professional behaviour enabling them to build and promote a more humane, just and sustainable world for future generations.
Mission :
Our mission is to provide an exceptional learning environment where students can develop and enhance their leadership and teamwork skills, creative and intellectual powers and passion for learning by providing an uncompromising standard of excellence in teaching; embodying the spirit of excellence to educate the citizen-leaders of society with distinction.
Chancellor's Message
The hard work of 27 years has borne fruit. It is indeed an honour and a great moment in time for me to be at the helm of affairs as the Srinivas University takes shape. The nation is peaking towards phenomenal growth and time couldn't be better for all of us; including the final stakeholders i.e. students learning diverse disciplines such as Medicine, Dentistry, Nursing, Engineering, Management, Pharmacy, Para Medical Sciences, etc. in the numerous constituent colleges and I'm certain, that with proper guidance and motivation, this sparkling energy can be channelised for the utilization of building the nation.
We have made giant strides in the recent past and are proud to say that more than 35,000 alumni have passed through the portals of our temples of learning.
Our university presently has 78 programs and 12,000 students are engaged in critical thinking, innovation and professional skills. While creating fertile minds for professional and personal success, we are further committed to craft responsible citizens who are the embodiment of high ethics and social conduct.
I am extremely pleased that the quality of our graduates is recognized by employers in public and private sector, who offer jobs to our students even before the announcement of results. Our alumni are contributing tremendously in their professions and with value additions, earned high-ranking positions in public & private sectors; nationally and internationally.
As I welcome the new entrants to be a part of this growing university, I am sure that we will sustain our rich heritage and be proud to deliver quality manpower keeping in mind our social mission.
CA A. Raghavendra Rao
Chancellor and Founder
Gallery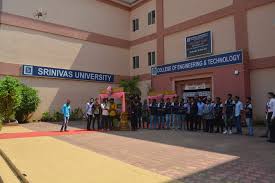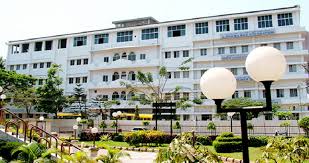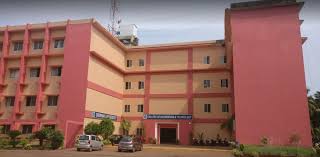 Facility
Science Lab
Computer Lab
Library
Hostel
Canteen
Sports
Transportation