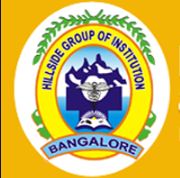 Bheemchandra Para Medical Institute Kanakapura
Kanakapura,Karnataka,India
Para Medical

Co - Education

ESTD 1996

Govt.of Karnataka,PMB

PMB
Interested in this College?
About Us
Bheemchandra Para Medical Institute Kanakapura Karnataka Hillside Group of Institutions started back in 1996 by Bheemachandra Education Trust. Hillside Group has various educational institutions ranging from Kindergarten to PG courses in and around Bangalore City.
Vision & Mission
Vision
Hillside Ayurveda College Makes Progress Toward Exceptional Instructive Results Exemplified By Graduates Will's Identity Perceived For Greatness, Initiative, And Sympathetic Care.
Mission
The Mission Of Hillside Ayurveda Medical College And Hospital Is To Deliver Competent And Excellent Individual To Serve Humankind In Their Vulnerable Needs. Hillside Ayurveda College Teaches And Rouses Understudies To End Up Plainly Energetic Healers Who Show Honesty, Development, Mindful And Brilliance.
Admission Guidelines
Important Documents To Be Submitted Along With The Application Forms:
Certified copy of the mark sheet/grade sheet or transcripts (both front and back sides) of the qualifying examination (10+2 of India or equivalent examination abroad). If the marks sheet is in native language, then Certified English translated version must be submitted.

Birth certificate or 10th Standard Mark Sheet showing complete name and date of birth.

A valid personal e-mail ID and valid contact number.

Passport size photograph of the applicant

Copy of the passport of the applicant (personal detail pages only)

Proof of NRI status of the student/parents/sponsor (for NRI students only). Copy of the passport of parents or sponsor, if sponsored by parents/NRI relative.

Students who have completed their qualifying examination and have received their final results will have to forward their final mark sheet/transcripts.

Students who will be writing their final examination in March/April 2017 and results will be declared in May/June 2017, have to enclose their prelims/pre-final/pre-board results and later send in their final results to the Institute as soon as it is available.

Application fee of Rs. 1000 INR to be paid online.
Acknowledgement:
When the application is received by the Admissions Office, the candidate will receive an acknowledgement.
Students will also be intimated if additional information is required.
Acknowledgement will be sent by email only to the candidate/parents.
Provisional Admission:
On completion of all the eligibility requirements, the provisional admission letter will be e-mailed to the candidate on a first-come basis for all undergraduate courses.
The letter will state as to when the first installment course fee should be paid along with bank details
Confirmed Admission:
Confirmed admission letters will be issued when the first installment course fee is received as mentioned in the provisional admission letter by the Institute.
The confirmed admission letter can be used by foreign students to apply for their 'Student Visa' from the Indian Embassy or Consulate.
IMPORTANT
Application Form will not get accepted in the absence of the required documents.
Incomplete application form will be automatically rejected.
Kindly note that merely submission of an application form, does not constitute a claim for an offer date for the selection procedure or admission to the program. The form may be rejected due to discrepancy in the supporting documents, or any other valid reason.
Candidates are advised to keep a copy of the Application Form.
Candidates are advised to check whether their Form has been received or not
Candidates are advised to check the Status of their Form
Candidates are advised to print Admission letter after they have been selected.
Candidates are advised to check confirmation of fee payment after making payment.
Students can clear their doubts any time by submitting their queries in the enquiry form.
Facility
Library
Laboratory
Computer Lab
Transportation
Hostel
Cafeteria
Sports
Medical
Our Gallery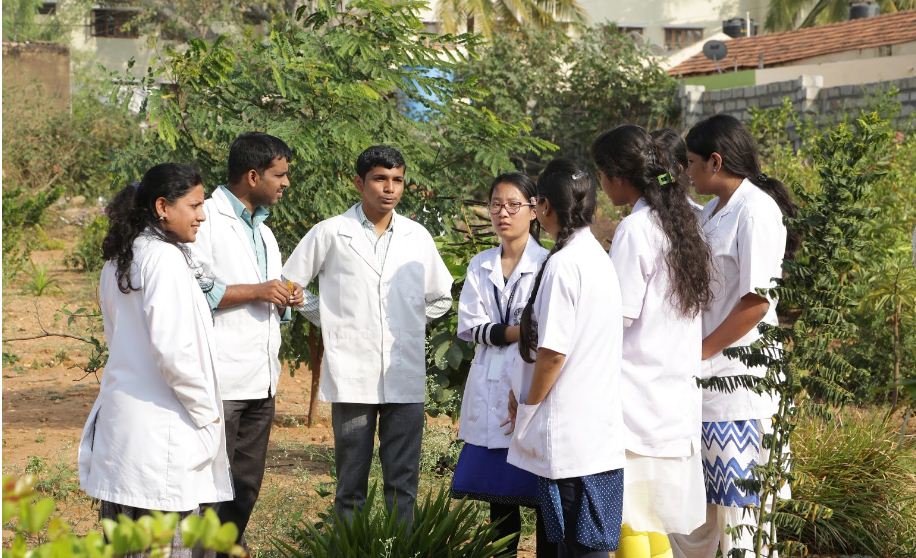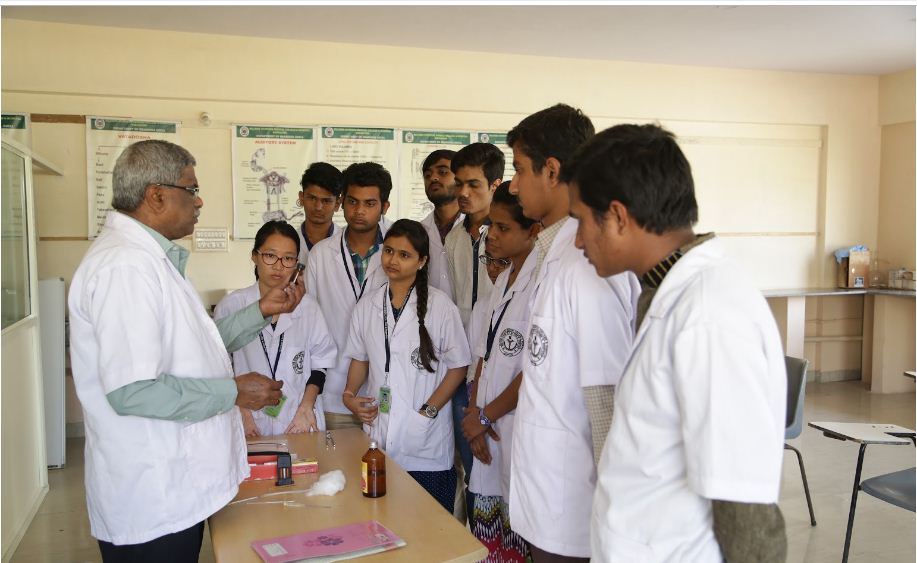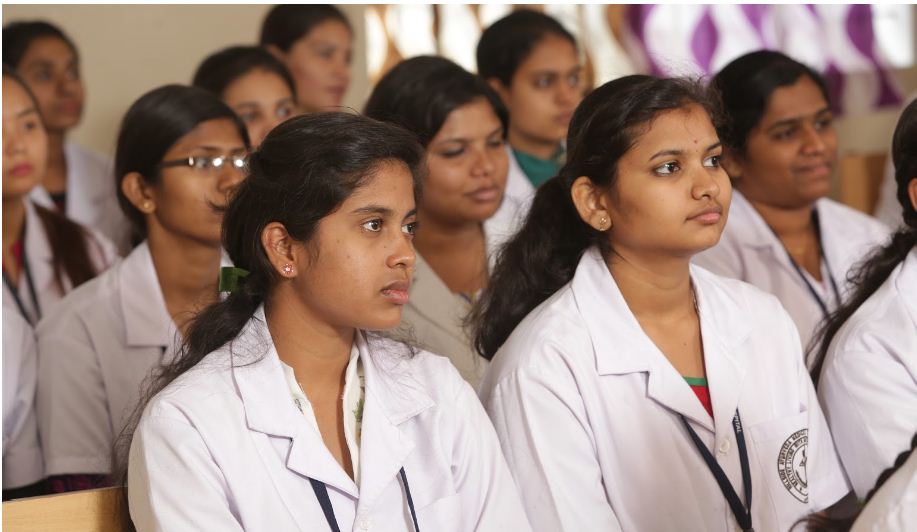 Infrastructure / Facilities
Library
Hostel
Labs
Auditorium
Hospital
Sports
Location & Contacts
# 9, Raghuvanahalli, Gubbalala Cross Kanakapura Main Road Bangalore-560062 Karnataka, India.
Website : None
Mobile Number : 09880254583
Whatsapp Number : +919901636600