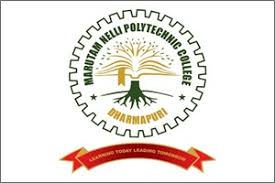 Marutam Nelli Polytechnic College Dharmapuri Tamil Nadu
Dharmapuri,Tamil Nadu,India
+04342 - 242422, 242470
: +91 - 828 101 0854
No.of Views: 1954
College
ESTD 2008
Engineering
Interested in this College?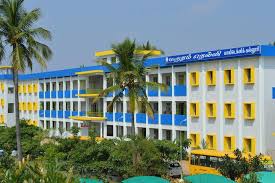 Admission Guidelines
Admission Procedure:
Application and Prospectus for admission to all courses for every Academic Year will be being issued in the college office.
Students are required to register along with the completed application forms.
Please ensure to submit the following certificates at the time of admission:
SSLC/TC:
Community Certificate (one photo copy attested by a Gazette officer) if the student belongs to BC / MBC/ SC/ST.
Application form must be filled in English. Name and Date of birth should be written as like in SSLC/TC.
Two Contact numbers with STD code must be included in the application form. Current address should be written and Passport size and Stamp size photo should be fixed in appropriate places.
Fees should be remitted in office counter or through demand draft or M.O. Sending money in any other form will not be encouraged.
Eligibility:
Candidates should pass in SSLC Exam for 1st year Diploma Admission.
Candidates should pass in +2/ITI for direct 2nd year Diploma Admission.
Departments
Civil Engineering
Mechanical Engineering
Electrical & Electronics Engineering
Electronics & Communication Engineering
Facility
Library
Sports
Hostel
Internet
Language Lab
Vision & Mission
OUR VISION
The Vision of " Marutam Nelli Educational & Charitable Trust" is to Provide Quality Education at Free of Cost / Nominal Cost to the Well Deserved Students.

OUR MISSION
To offer competency based and environmentally sound Technical Education and Training services to qualified students, and employed adults through diversified courses delivered in a variety of modes using appropriate learning environments to meet the rapidly changing needs of industries, business and the community and individual entrepreneurial requirements.

To encourage the development of healthy personality and character of our students and make them technically competent.

To meet the human resource needs of industry and business through continuing education programs using flexible modes of delivery.

To strengthen our links with industry and the community through testing, counseling, career development, placement and extension services.

To make use of state of the art equipment, qualified and trained faculty and excellent infrastructure facilities and to promote excellence and quality in all that we do.
Gallery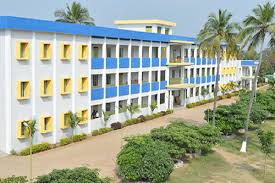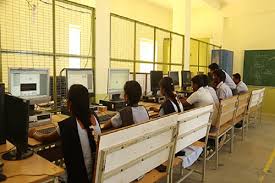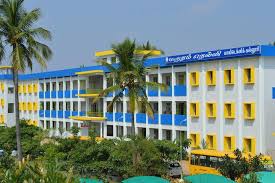 Location & Contacts
2/1, Pennagaram Main Road, Pallapatti, Nathahalli Dharmapuri - 636 803, Tamilnadu.
Website : None
Mobile Number : +04342 - 242422, 242470
Whatsapp Number : +91 - 828 101 0854