H.M.S Unani Medical College & Hospital Tumkur
Tumkur,Karnataka,India
Unani

Co - Education

ESTD 1998

CCIM

RGUHS
Interested in this College?
About Us
H.M.S Unani Medical College & Hospital Tumkur Karnataka The Institution has got adequate building and other infrastructure facilities located in the city and silent & peaceful area. The Classes are handled by highly qualified and skilled professionals. We provide outstanding facilities and the curriculum is based on eager to help students to achieve greater academic success.The educational development of students is checked and record maintained to be referred to the parents periodically. HMSUMC Karnataka was founded in the year 1998.
Departments
KULLIYAT
TASHREEH-UL-BADAN
MUNAFUL-UL-AZA
ILMUL-ADVIA
ILMUL-SAIDALA
MAHIYATUL AMRAZ
TAHAFUZI-WA-SAMAJI-TIB
MOALIJAT
NISWAN-WA-QABALAT
ILMUL-ATFAL
JARAHAT
AIN-UZN-ANAF-O-HALAQ
AMRAZ-E-JILD-O-TAZINEEYAT
ILAJ BID TADBEER
Principal's Message
It is the matter of great pleasure and pride for me to welcome our new students since you are going to be part of this prestigious Educational Institution. It would be endeavour to avail every opportunity to give a glimpse of growth and Achievements of the academic, social, sports activities to our day to day life in the Institution.
We have high class infrastructure with well equipped classroom, Auditorium, Laboratories, Library and Hospital OPD, IPD, Sports and NSS, We are proud of strong team of meticulously trained, dedicated and committed faculty and staff and also advanced Teaching aids. In the past 14 years H.M.S. Unani Medical College & Hospital has grown not only in strength and size but also in levels of Excellence. Our college has been a hub of many activities of excellence and achievements both by staff and students.
It gives me immense pleasure and delight as a principal of HMS Unani Medical College and Hospital welcome you to the official HMS Unani college website. This Website has been developed to impart timely and valuable information to Parents, Students and Visitors to the website at large. It has been developed to enable everyone to become familiar with our college its policies and other procedure that are basic for the smooth functioning of the college as well as to provide you with updated college news, schedules and events.
We are looking forward to work collaboratively with the H.M.S. Unani Medical College & Hospital, parents and the wider community for the attainment of our goal of providing contemporary Education to our students for making them a better doctor and citizen of tomorrow in whatever possible way.
Kind Regards,
Principal
H.M.S. Unani Medical College & Hospital
Our Gallery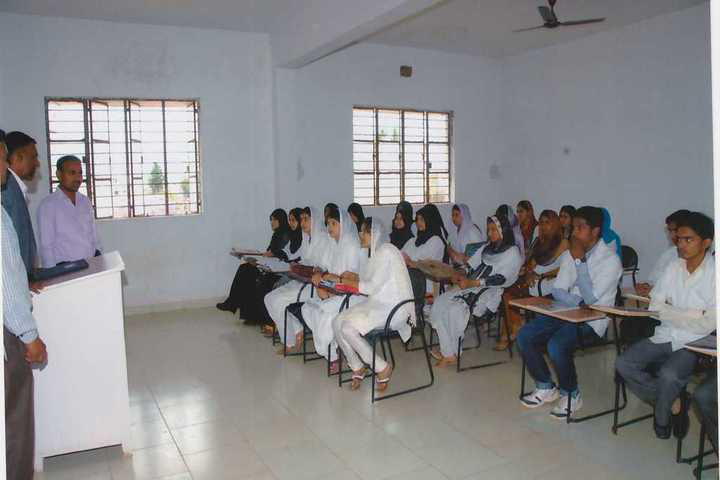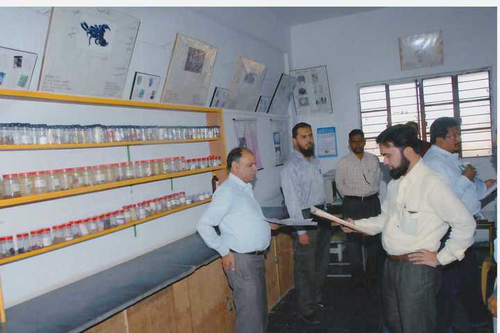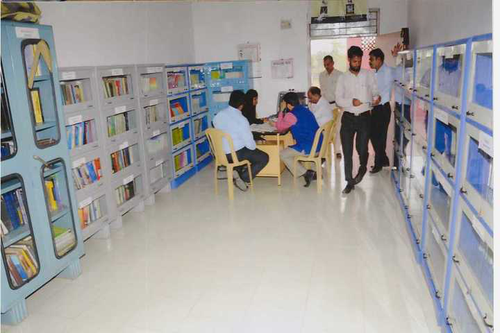 Infrastructure / Facilities
Library
Hostel
Labs
Auditorium
Hospital
Sports
Location & Contacts
HMS Unani Medical College & Hospital, Sadashiva Nagar II Stage, Marlur Post, Tumkur - 572105, Karnataka, India.
Website : www.hmsunanicollege.in
Mobile Number : +91 816 - 2201674
Whatsapp Number : +919901636600