Hillside College of Pharmacy and Research Centre Bangalore
Bengaluru,Karnataka,India
College

Co - Education

ESTD 2005

PCI,AICTE

RGUHS,BEAD PHARMACY

ENTRANCE
Interested in this College?
About Us
Hillside College of Pharmacy and Research Centre Bangalore Karnataka Hillside College of Pharmacy and Research Centre, Bangalore is one of the institutions under Bheemchandra Educational Trust. The Bheemchandra Educational Trust was found in 1994 by Prof. Dr. S. Bheemappa, a visionary, a great academician and a doctor by profession. He is a former member of Medical Council of India and executive member of Karnataka Medical Council. He worked as a professor of surgery in Bangalore Medical College, a premier medical institute in Karnataka, India. Bheemchandra Educational Trust has various educational institutions offering kindergarten to PG courses in and around Bangalore city. The trust started with schools and progressively extended in to various institutions offering PU, Degree, Pharmacy, Nursing, Ayurveda, Paramedical and Management courses.
Facility
Computer Lab
Auditorium
Lab
Hostel
Medical
Transport
Sports
Cafeteria
Library
Alumni
Dear Alumni,
I am immensely happy that Hillside College of Pharmacy & Research Centre, Bangalore has initiated its Alumni Association. To be an alumni member you have to get registered with us by sending a brief resume containing your postal address, e-mail id and contact number.
Presently the list of alumni members is prepared with the details who have already registered with us. You can send your details to the below mentioned members of the alumni committee. I expect full-fledged cooperation from you in the interest of our college and the alumni.
Thanking You
Dr. S.N. Sri Harsha

Members of Alumni Committee:
Ms. K. Jesindha Beyatricks
Ms. N. Habeela Jainab

News & Events
To strictly practice zero tolerance towards any kind of female gender based discrimination, exploitation and harassment.
Anti-Ragging Committee
To prevent ragging and to punish those who indulge in ragging, in accordance with the Supreme Court Regulations.
Alumni Association
Get registered as alumni member by sending a brief resume containing postal address, e-mail id and contact numbers.
Admission Open for 2016-2017
Admissions are open for B.Pharm, M.Pharm and Pharm D. Courses for the academic year 2016-2017.
S.I.F
Pharmacy Council of India Standard Inspection Format (S.I.F) for - B.Pharm.Programme or - Pharm.D.and Pharm.D.(Post Baccalaureate) Programmes (To be filled and submitted to PCI by an organization seeking approval of the course/continuation of the approval)
Students Welfare Cell
To work round the clock and address to resolve all general/specific issues...
Research Activities
Ongoing Projects
Phytochemical and pharmacological screening of Cassytha fuliformis and Ampelocissus indica
Formulation, in vitro and in vivo evaluation of Clerodendrum phlomidis as a mucoadhesive microsphere for antidiabetic activity
Synthesis, characterisation and biological evaluation of benzthiozol-2(3H)-one derivatives
Phytochemical and biological studies on Clerodendrum phlomidis for possible cytotoxic potential
Phytochemical and biological evalaution of Sesbania grandiflora
Analytical, chemical and biological investigation of traditionally formulated rasam



Research grants:
CIOP Research Grant 2013-14 for Ms. K. Jesindha Beyatricks, Associate Professor, Department of Pharmaceutics.
Publications:
For the year 2013: 08
For the year 2014: 02
Our Gallery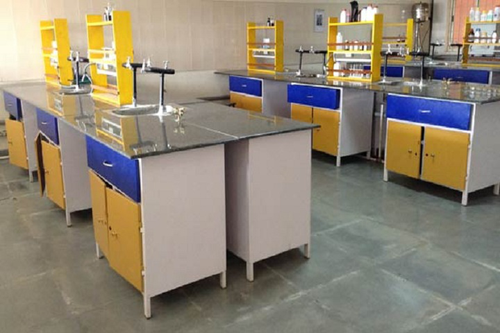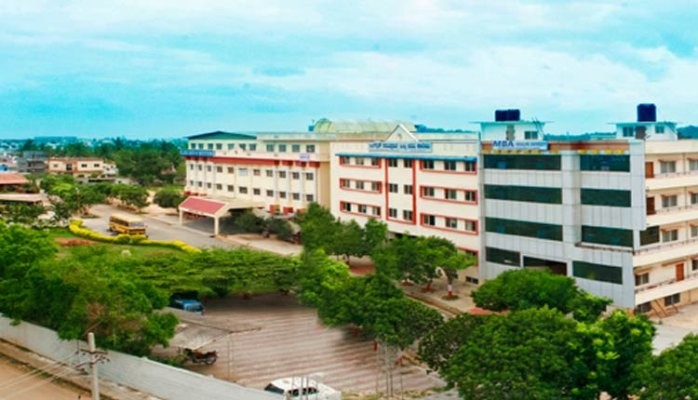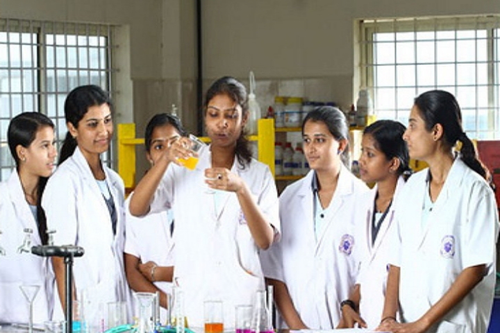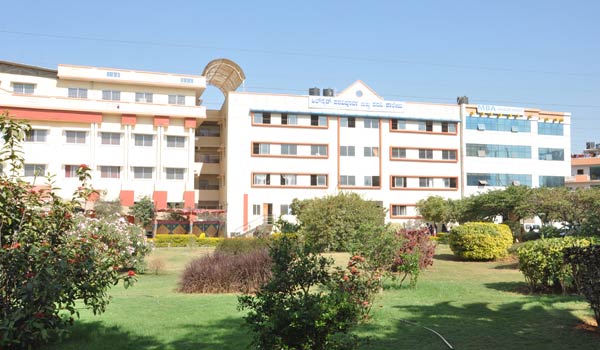 Infrastructure / Facilities
Library
Hostel
Labs
Auditorium
Hospital
Sports
Location & Contacts
# 9,Raghuvanahalli, Gubbalala Cross, Kanakapura Main Road, Bangalore-560062, Karnataka, India.
Website : www.hillsidepharmacycollege.edu.in
Mobile Number : 9742803553, 98456956633
whatsapp_number : +919901636600