JJM Medical College Davangere
Davangere,Karnataka,India
Medical Science

Co - Education

ESTD 1965

MCI

RGUHS

NEET
Interested in this College?
About Us
JJM Medical College Davangere Karnataka Jagadguru Jayadeva Murugarajendra Medical College, is one of the premier institutes established by Bapuji Educational Association, Davangere Karnataka, India. Bapuji Educational Association was established by a group of eminent Philanthropic people of Davangere whose main concern was the upliftment of education in and around Davangere, which is predominantly a rural town. Apart from JJM Medical College, the Association has established several educational institutions in the field of Dentistry, Engineering, Education, Law, Nursing, Pharmacy, Arts and Science, Commerce, Primary and Secondary education.
Vision & Mission
Vision
:
To be the most ideal place in the world to build one's career.
Mission
:
To achieve excellence in healthcare services by upgrading the existing infrastructure in all broad specialties, establishing super-specialty sections by promoting research.
To reach and impart healthcare services to the reached sections of the society.
To pioneer world class health education.
Departments
Pre-clinical departments
Anatomy
Biochemistry
Physiology
Para-clinical departments
Microbiology
Pharmacology
Pathology
Forensic Medicine
Community Medicine
Clinical departments
Otorhinolaryngology
Ophthalmology
General Medicine
General Surgery
Orthopaedics
Anaesthesiology
Obstetrics & Gynaecology
Paediatrics
Psychiatry
Radiodiagnosis
Dermatology,
Venerology & Leprosy
Respiratory Medicine
Emergency Medicine
Neonatology
Paediatric Surgery
Miscellaneous
Our Gallery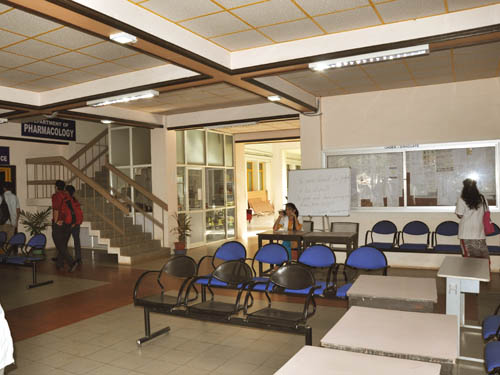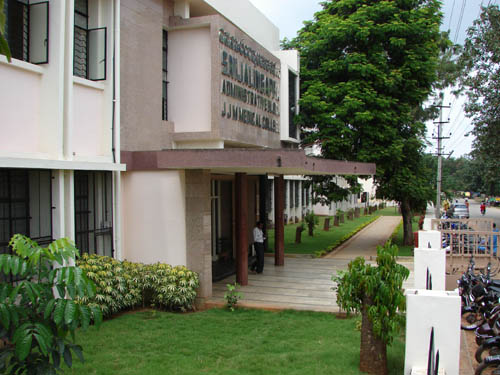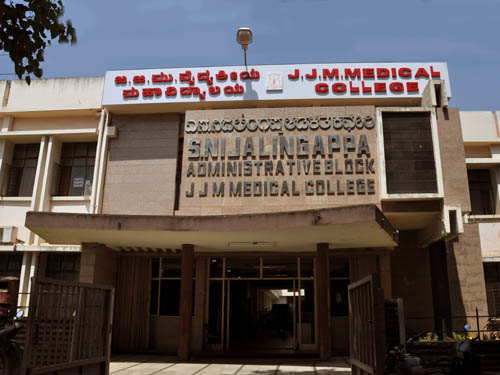 Infrastructure / Facilities
Library
Hostel
Labs
Auditorium
Hospital
Sports
Location & Contacts
J.J.M Medical College P.O. Box.301 Davangere-577004 Karanataka (India)
Website : www.jjmmc.org
Mobile Number : 08192-266308
Whatsapp Number : +919901636600