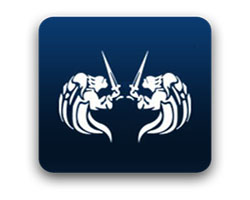 Krupanidhi College of Pharmacy Bangalore
Bengaluru,Karnataka,India
College

Co - Education

ESTD 1985

PCI,AICTE

RGUHS,BEAD PHARMACY

ENTRANCE
Interested in this College?
About Us
Krupanidhi College of Pharmacy Bangalore Karnataka Krupanidhi College of Pharmacy produces cutting edge practitioners and is rated the best pharmacy college in Karnataka by "The Week".Our institution has been approved by Pharmacy Council of India and is affiliated to Rajiv Gandhi University of Health Sciences, Karnataka, and is home to 18 highly equipped and advanced laboratories. It not only has one of the most advance infrastructures but our faculty comprises of industry's best practitioners. Krupanidhi College of Pharmacy is equipped with 18 high tech labs with modern infrastructure and latest equipment. Here the student pharmacist studies the chemistry of drug, their origin, procedures of drug development, their preparation, their dispensing, their effects and the eventual use for prevention and treatment of disease.
Departments
Department of Pharmaceutics
Department of Pharmacology
Department of Pharmaceutical Chemistry
Department of Pharmacy Practice
Department of Quality Assurance and Pharmaceutical Analysis
Department of Pharmacognocy and Biotechnology
Vision & Mission
Vision
"We carve stones, we just don't polish them, we make monuments out of them."
Mission
"To nurture the future Pharmacist with focused approach for Academic excellence and complete

overall development

overall development."
Facility
Library
Hostel
Food Court
Gym
Transportation
Finishing School
Student Counseling
Sports
Laboratories
Placement
Objectives of Placement cell
Career guidance and Counselling
Guidance and support for resume writing, aptitude tests, group discussion and face to face interview
Arranging campus drives, off campus drives and one on one interview.
Arranging Industrial training for outgoing batch of students.
Training and Workshops by experts from industry
Workshop on Pharmacovigilance by Augur Safety Services Feb 19, 2016
Training by on Regulatory Affairs by Dr.ShenazKhaleeli, Co-Founder and Technical Services Director, PharmaLeaf India Private Limited and Mr. Ravi Kumar, General Manager, H. R. Cornucopia Private Limited on Mar 9,2016.
Workshop on Basics in Clinical Research andPharmacovigilance by Paramount on Mar 17, 2016.
Campus drives
Medplus for Community pharmacist on Jan 18, 2016
Eris Life sciences for Sales Trainee on Mar 4, 2016
Sanofi India for Sales Trainee on Mar 29, 2016.
Quintiles for Pharmacovigilance and Clinical Data Coordinator on Mar 30, 2016.
Zuventus Life Sciences for sales trainee on April 15, 2016.
Off Campus Drives and Interviews
Off campus drive at Indegene life systems limited, Embassy Tech park for Medical writing on Jan 20, 2016.
Off campus drive at IMS healthcare, Bellandur for Pharmacovigilance onMar 30, 2016.
Off campus interview at Kemwell as trainee at Analytical R &D, on Mar 20, 2016.
Off campus drive at IMS health, Embassy Tech park, for clinical data management on April 4, 2016.
Off campus interview at Novonordisk for Key accounts manager on Jun 9, 2016.
Principal's Message
Most of us who have been involved in the field of education for the last three decades and have witnessed the drastically changing socio economic background - have felt the deep impact of this changing scenario on Professional Colleges.
Having gone Global on economic, political and allied fronts as a nation and thrown open our doors to the winds of change, one could foresee what legacy we were to create for the future inheritors of our country.
Krupanidhi College of Pharmacy is the prime runner and aims at providing education par excellence. Rated number 1 by the week magazine this modern gurukulam works at the grass root level to understand the child. We inculcate in each individual the desire to learn. There is no alternative for hard work and it reflects when you meet our students and see the charged up atmosphere. "We carve stones we just do not polish them we make monument out of it".
We urgently required a system of education where by a 'state of the art technology would support a much wider array of content from a world perspective that would take the Pharmacist of today through such strategically planned experiences that were drawn from any part of the world and measured up qualitatively as per world standards to prepare world citizens of tomorrow. It was a challenge. We at Krupanidhi have worked every inch to make it a reality.
At this unique institution, we hone the academic skills, fine-tune the aesthetic senses and work towards building a Holistic culture that values the individuality of each pupil, helping them realize their innate potential. Children are encouraged to explore and revel in the joy of learning. Research Based learning is the norm, where each pupil is guided through an individualized work plan in consonance with his/her potential, thereby providing a complete learning experience.
The Institute provides all latest instruments, ambience of a world class green campus and best Teachers and Researchers who are working round the clock for student welfare and care. There is overall personality development here with our concept of Finishing School.
To experience the true joy of Learning come join us and be part of an institute which has students from all around the globe.
principal.pharmacy@krupanidhi.edu.in

Dr. Amit Das
Principal
Our Gallery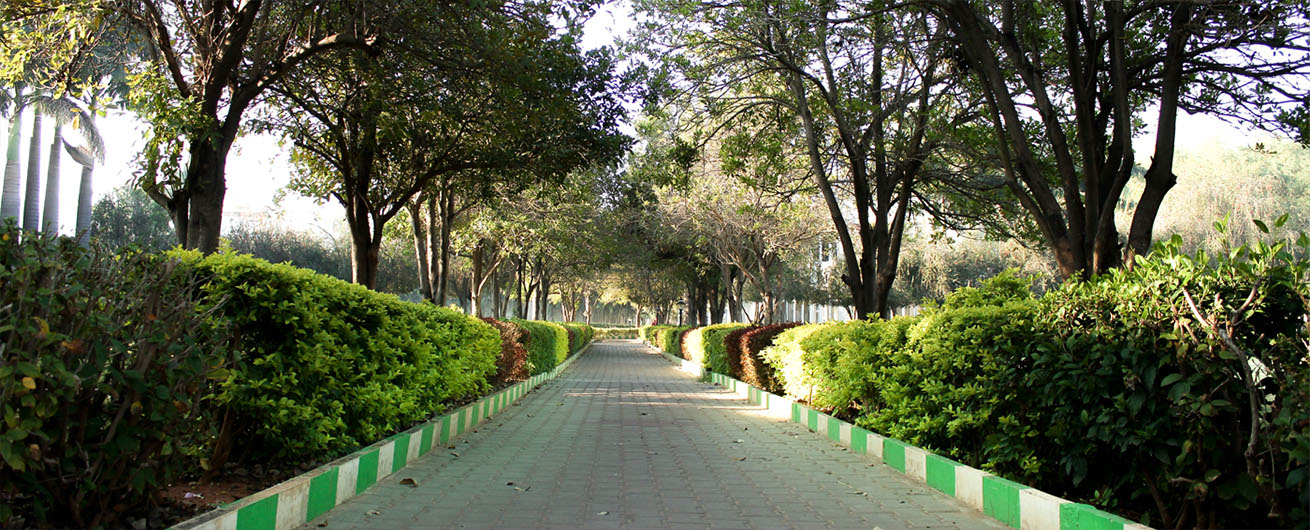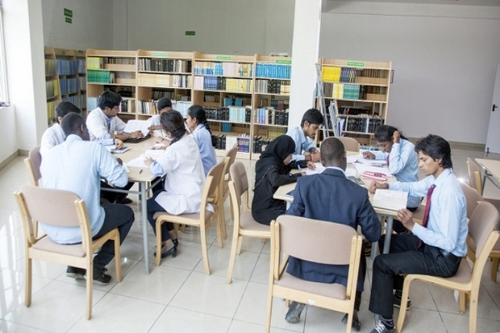 Infrastructure / Facilities
Library
Hostel
Labs
Auditorium
Hospital
Sports
Location & Contacts
12/1, Chikka Bellandur, Carmelaram Gunjur Road Varthur Hobli, Off Sarjapur Rd, Bengaluru, Karnataka 560035
Website : www.pharmacy.krupanidhi.edu.in
Mobile Number : 099000 88457
whatsapp_number : +919901636600