Best Bachelor of Science in Nursing College in Bangalore
Bangalore is the second fastest growing major metropolis in India. There are many educational and research institutes. Bangalore is the capital city of Karnataka and Silicon Valley of India is one of the best destinations in India for higher studies irrespective of domains. The students mainly opt to study nursing in Bangalore, as the place offers a wide variety of choices in choosing their career. B. Sc Nursing is a 4 year undergraduate course that focuses on preparing skilled nursing professionals. The program is streamlined to enable students to address the health needs of the nation, society and individuals. By pursuing this course student learn the basics of Nursing, Human Anatomy, Nutrition, Microbiology etc. The candidates who have completed 12th in science stream from a recognized board are eligible for the course. After completing B. Sc Nursing, candidates can go for M. Sc Nursing and further M. Phil in Nursing The students who have completed B. Sc Nursing have a wide opportunity in India and Abroad. Employment areas after B. Sc Nursing include Medical labs, Government/Private Hospitals, Schools, and Health Care Centers. The career opportunities after this program are Staff Nurse, Medical Advisor, Nursing Executive, Nursing Supervisor, ICU Nurse, and Medical Coding Trainee.
List of
Best Bachelor of Science in Nursing College in Bangalore
Discussion
Forum
Start your discussion
Type your message
---
FAQ
What is the salary package for BSc Nursing professionals in India and abroad?
The salary ranges from INR 2.5 to 8 LPA in India. The salary range for the aspirants outside the country is from $32000 to $102, 500.
NEET is required for admission to B.Sc Nursing Course?
OUR BLOGS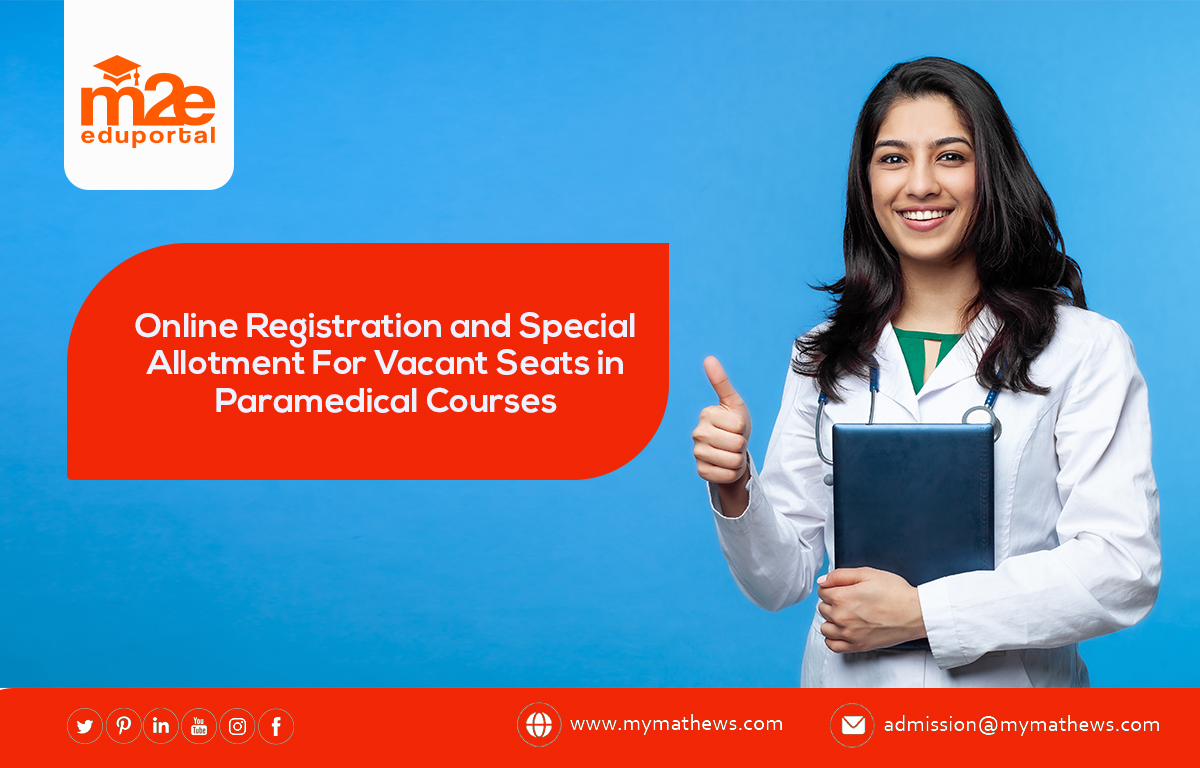 Professional Diploma in Pharmacy, Health Inspec
Read more... Feb. 17, 2023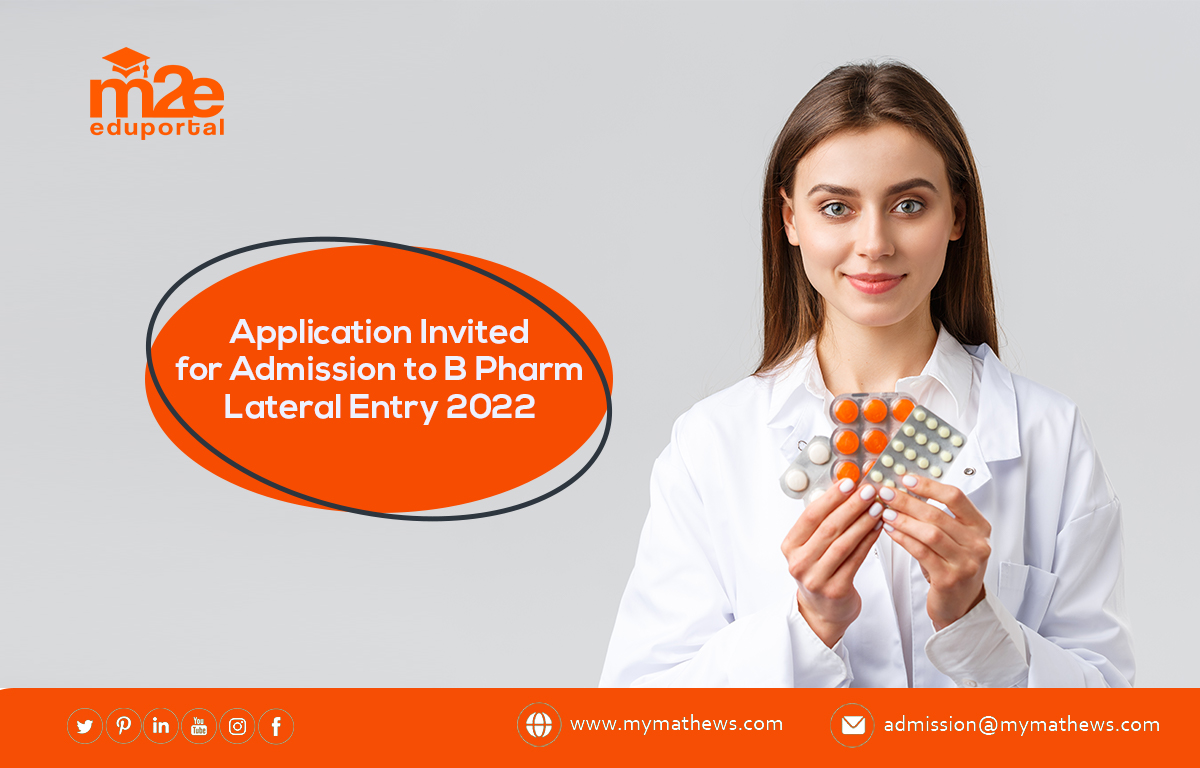 Applications are being accepted from qualified
Read more... Feb. 16, 2023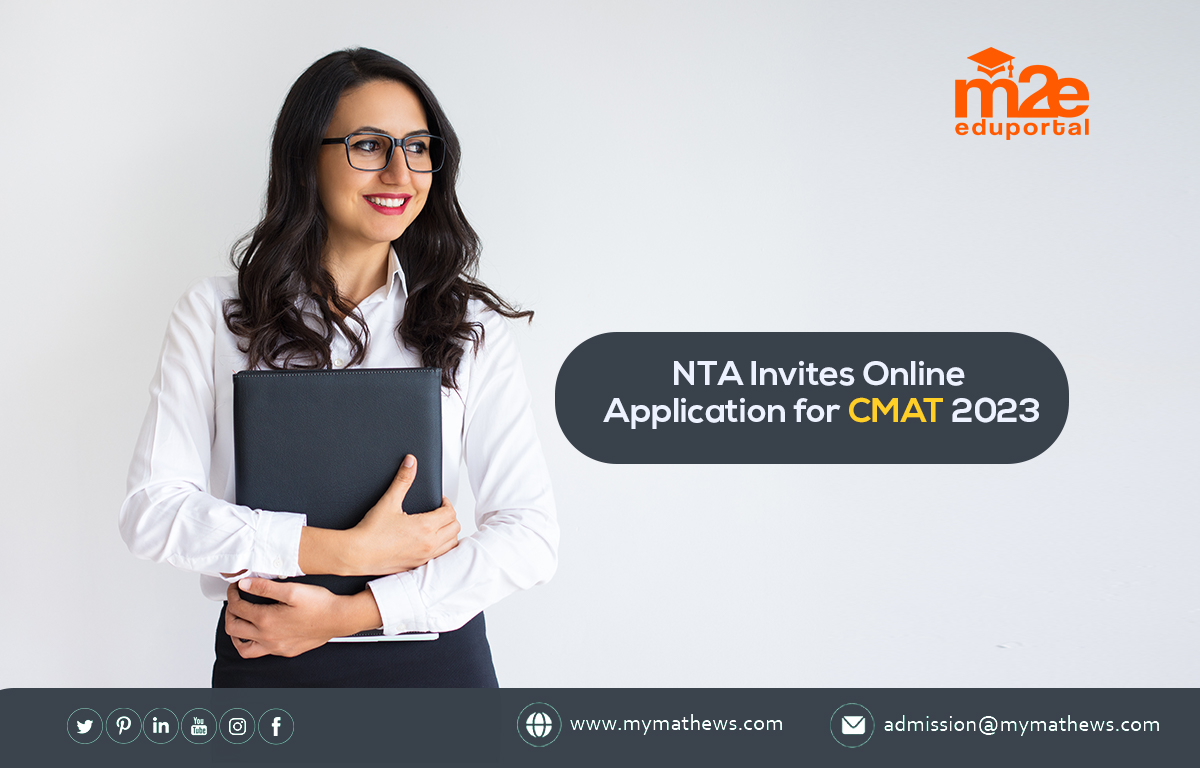 For admission to management programs nationwide
Read more... Feb. 16, 2023