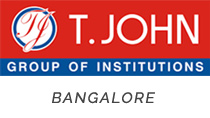 T John College of Pharmacy Bangalore
Bengaluru,Karnataka,India
Pharmacy

Co - Education

ESTD 2004

PCI,AICTE

RGUHS

NAAC B

ENTRANCE
Interested in this College?
About Us
T John College of Pharmacy Bangalore Karnataka The year was 1993 when T. John College with its premises in Campbell Road, Austin Town, Bangalore – 47 begun. The college started by Dr. Thomas P John, offered a 3 year BHM (Hotel Management) Degree course to 24 students to start with. The college also offered the BBM and BSc (CMS) courses. Since a humble beginning in 1993, there has been no looking back and every year the college crosses new milestones. Two decades later the college premises has expanded to include new departments and blocks and spread over an area of 20 acres of land. Cosmopolitan and secular in ethos and philosophy. T. John Group of Institutions attracts students from all over India and the neighboring countries.
Vision & Mission
Vision
To set up a world-class institution that can provide high quality professional education to all, at a price everyone can afford.
Mission
To build well integrated individuals, value based (Intellectually anlightered, morally upright, emotionally balanced and socially committed youngsters) leading to holistic education.
Facility
Library
Laboratory
Classrooms
Computing Facility
Sports Facility
Building
Chairman's Message
Dear Student,

T John Group of Institutions consisting of dynamic & internationally recognized colleges with a long established tradition in providing excellence in education, has dramatically expanded the under graduate & post graduate programmes to offer degrees of demand such as Science, Management, Technology, Hospitality, computers, etc.,

We are diverse, our learning community benefits from a wide range in age and background. classroom experiences are challenging and thought provoking as a result of the cultural uniqueness and life experience of the students. Many are making the commitment to take on the challenge of a graduate or undergraduate programme to succeed in life.
Over the last few years, however, web have made strong inroads and setting an example for the nation of proactive, positive educational change. I'd like to take this opportunity to thank the very large number of faculty and management who devote their time and professional expertise towards this cause.

The responsiveness of our staff, the quality of our facilities and the practical approach we apply to our programmes ensures our faculty meets the needs of today's students and tomorrow's employees.

Regards,
Dr. Thomas P. John,
Chairman
Our Gallery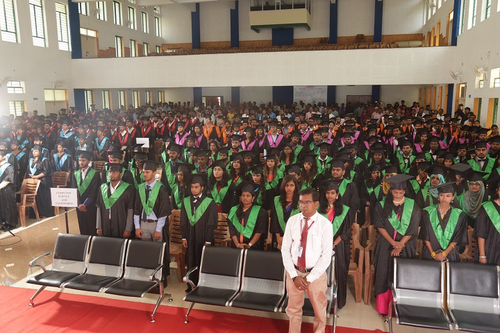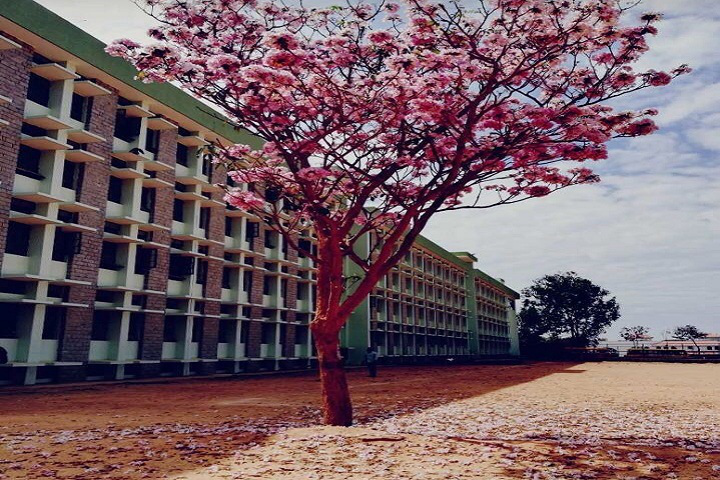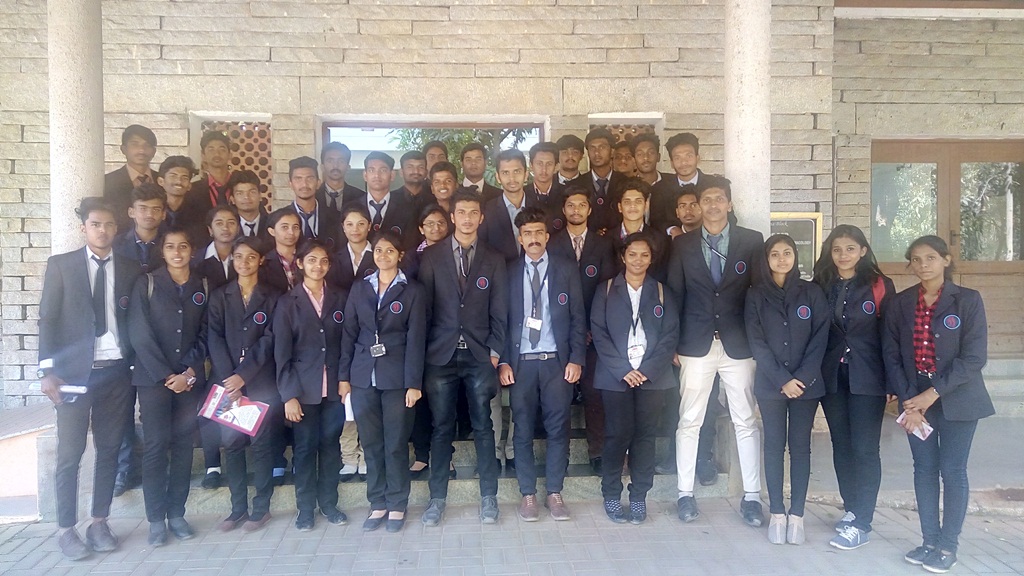 Infrastructure / Facilities
Library
Hostel
Labs
Auditorium
Hospital
Sports
Location & Contacts
No. 88/1, Gottigere Bannerghatta Road, Bangalore, Karnataka 560 083, India.
Website : www.tjohncollege.com
Mobile Number : +91-9886123422
Whatsapp Number : +919901636600