Shridevi Institute of Nursing Sciences, Tumkur
Tumkur,Karnataka,India
Nursing

Co - Education

ESTD 1992

KNC,INC

RGUHS

ENTRANCE
Interested in this College?
About Us
Shridevi Institute of Nursing Sciences Tumkur Karnataka Sri Shridevi Charitable Trust started its journey by establishing, Shridevi School of Nursing in the year 1992 with the aim of meeting health needs of the individuals, the family and the community. The institute focuses to deliver high quality, comprehensive, integrated medical education including innovative thoughts towards modern technology and research. We provide the finest infrastructure and facilities to our students when it comes to learning and research along with experienced and dedicated faculty, outstanding clinical facilities, and a world-class environment that supports education.
Hostel
Hostel

The institution runs three hostels - Boys' Hostel, International Hostel and Girls' Hostel. All rooms are built spaciously, provided with all necessary amenities.

The hostels are provided with round-the-clock wi-fi connectivity, facilitating continuous access to the students to the information needed for them to excel in their studies.

The food provided to the hostel inmates is prepared with utmost hygiene and catering to the need and taste of students from various parts of the country. Demonstrating utmost concern about the inmates' health, only purified water is provided to them. Every care is taken to prevent any kind of contamination in food, water and living conditions in the hostels. The hostel is run on not-for-profit basis and every care is taken to make it as homely as possible to make students comfortable enough to focus on their studies.

All safety and security measures are in place for all the three hostels. Experienced and caring wardens are given charge of the hostels, who act as foster parents to the inmates, away from home



Placement
Placement
It is important that, the student's potentials to be placed in the finest organization as a first step toward a longer career development. For this the institution has organized a training program like (CGFNS. & ILETS exams, which are helpful for the students to get recruited at various parts of the world.
Our Gallery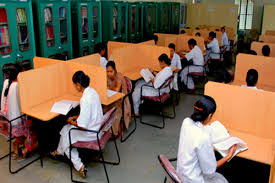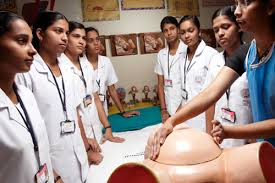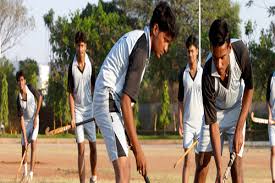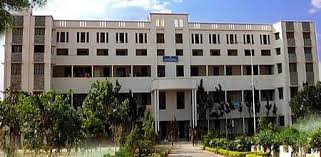 Infrastructure / Facilities
Library
Hostel
Labs
Auditorium
Hospital
Sports
Location & Contacts
Sira Rd, Nagannanapalya, Antharasanahalli, Tumakuru, Karnataka 572106
Website : www.shridevinursing.org
Mobile Number : 0816 221 2546
Whatsapp Number : +919901636600