NDRK College of Nursing Hassan Karnataka
Hassan,Karnataka,India
Nursing

Co - Education

ESTD 2004

KNC,INC

RGUHS

ENTRANCE
Interested in this College?
About Us
NDRK College of Nursing Hassan Karnataka N. D. R. K. College of Nursing believes that Nursing is a service which relates to the holistic approach in the case of sick and the families learning as a life long process is promoted through intellectual creativity, self awareness, self discretion and responsibility. Students are responsible for responding to learning experiences which stimulate the intellectual and personal development. Today, as the world moves into the new Nursing era there is the greater need of nurses in health profession, the need of the hours is an increasing number of well qualified Nurses, who are trained to take on the challenges of the new economy. To help our country as small contribution NDRK College of Nursing was born with the basic aim of providing Nursing education. This institution is on the mission to enable Indian Nurses to take our country to global leadership status in Nursing profession development, and we at NDRK are determined to acquire the students with a sound base of knowledge to bring out professionally competent and morally strong nurses so that they can face the competitive world with confidence.
Hostel
The hostel is provided in the college campus separately for men and women with all necessary amenities and facilities. Hostel is situated in the college campus, ensuring comfortable living and learning. Well arranged hostel with hygienic food buffet system. The girls hostel is managed Lady Warden and the boys hostel is animated by the Male Warden.
Departments
B. Sc. Nursing

PC B. Sc. (N)

M. Sc. Nursing
Admission Guidelines
How to Apply
A request for the prospectus and application form should be made to, The Principal, NDRK College of Nursing, Hassan along with a DD for Rs. 250/- drawn in favour of The Principal, NDRK College of Nursing, Payable at Hassan.

The dully filled application form together with the following enclosures should reach the office :
Two latest passport size photographs

One affixed to the application form.

Xerox copies of qualifying exam

Certification showing date of birth.
The selection shall be based on merit judged on the basis of aggregate of marks obtained in the university examination from first to final B. Sc. (Basic) Nursing or Post Basic B. Sc. In Nursing and marks obtained in the selection test.

Facility
Lab

Library

Transportation

Computer Lab

Class Room

Security




Eligibility Criteria
B. Sc. Nursing Course
:
Passed the two year pre-university examination or equivalent as recognized by RGUHS, with science subjects, viz, PDB.
Obtained at least 45% of the total marks in science subjects of the qualifying examination; if belonging to a SC/ST tribe, should have obtained 40% of the total marks in science subjects of the qualifying examination.
Coimpleted 17 years of age at the time of admission or will complete this age or on before 31st December of the year of admission.
PC B. Sc. (N)
:
Hold a Diploma in General Nursing and Midwifery (GNM).
Be a regd. Nurse, have a minimum of two years of experience in a hospital or community health nursing, Have passed PUC examination in arts/science / commerce conducted by the Department of Pre University Education, Karnataka State or its equivalent recognized by RGUHS.
Have working knowledge of English. Be medically fit. Have good personal and professional record.
M. Sc. Nursing Course
:
A candidate seeking admission shall have passed B. Sc. Nursing (Basic) or post B. Sc. (N) degree of RGUHS, Karnataka or any other University accepted as equivalent by RGUHS Karnataka.
Minimum of 2 years of experience after obtaining B. Sc. (N) Basic, in a hospital or in Nursing Educational Institution or in a community health setting. For candidates with PC B. Sc, (N) no such experience is needed after graduation.
Registered in State Nursing Council as a registered nurse and registered midwife.
Our Gallery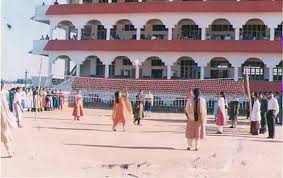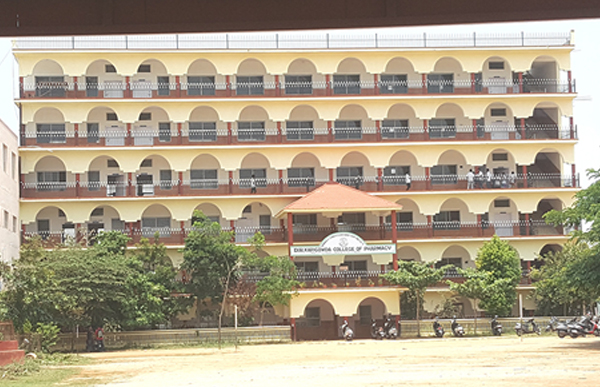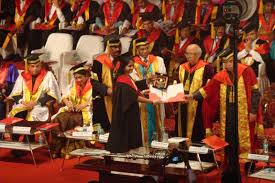 Infrastructure / Facilities
Library
Hostel
Labs
Auditorium
Hospital
Sports
Location & Contacts
Behind D.R.Karigowda Residency B.M.Road,Hassan, Karnataka State,India
Website : www.ndrkinstitutions.com
Mobile Number : 081722 68029
Whatsapp Number : +919901636600