Best Nursing Colleges in Bangalore
Gradually evolving from the Garden City to the Silicon Valley of India, Bangalore is the third largest city in India. Bangalore is the 'Powerhouse' of many leading global organizations and reputed educational institutes. Students from various parts of the country choose Bangalore for their education. Mainly, the students opt to study nursing, because the place provides excellent opportunity to pursue in the best nursing colleges which offers excellent placement and internship opportunities. Nursing profession has an important role in the health sector. There are various courses available for nursing. The popular Nursing Courses are BSc Nursing, BSc Nursing Post Basic, GNM Nursing and MSc Nursing. Students who want to pursue nursing courses must pass 12th with a minimum of 50% in the Science stream from a recognized board. For MSc Nursing candidates must pass BSc Nursing/BSc Nursing Hons/BSc Nursing Post Basic with 55% marks from a recognized University. The candidates who have completed nursing course have a wide opportunity in India and Abroad. The employment areas after nursing are government hospitals, private hospitals, clinics, dispensaries. The career opportunities after nursing are Staff Nurse, Industrial Nurse, Department Supervisor, Nursing Superintend, Community Health Nurse, Military Nurse, and Teacher of Nursing.
List of
Best Nursing Colleges in Bangalore
Discussion
Forum
Start your discussion
Type your message
---
FAQ
What is the salary package for BSc Nursing professionals in India and abroad?
The salary ranges from INR 2.5 to 8 LPA in India. The salary range for the aspirants outside the country is from $32000 to $102, 500.
NEET is required for admission to B.Sc Nursing Course?
What is the eligibility percentage required for admission to BSc in Nursing?
Most of the colleges require 50% marks in the 10+2 study with physics, chemistry, and Mathematics. However, the percentage of marks varies from college to college.
OUR BLOGS
Mop-up round seat allotment for UG NEET Medical
Read more... Dec. 2, 2022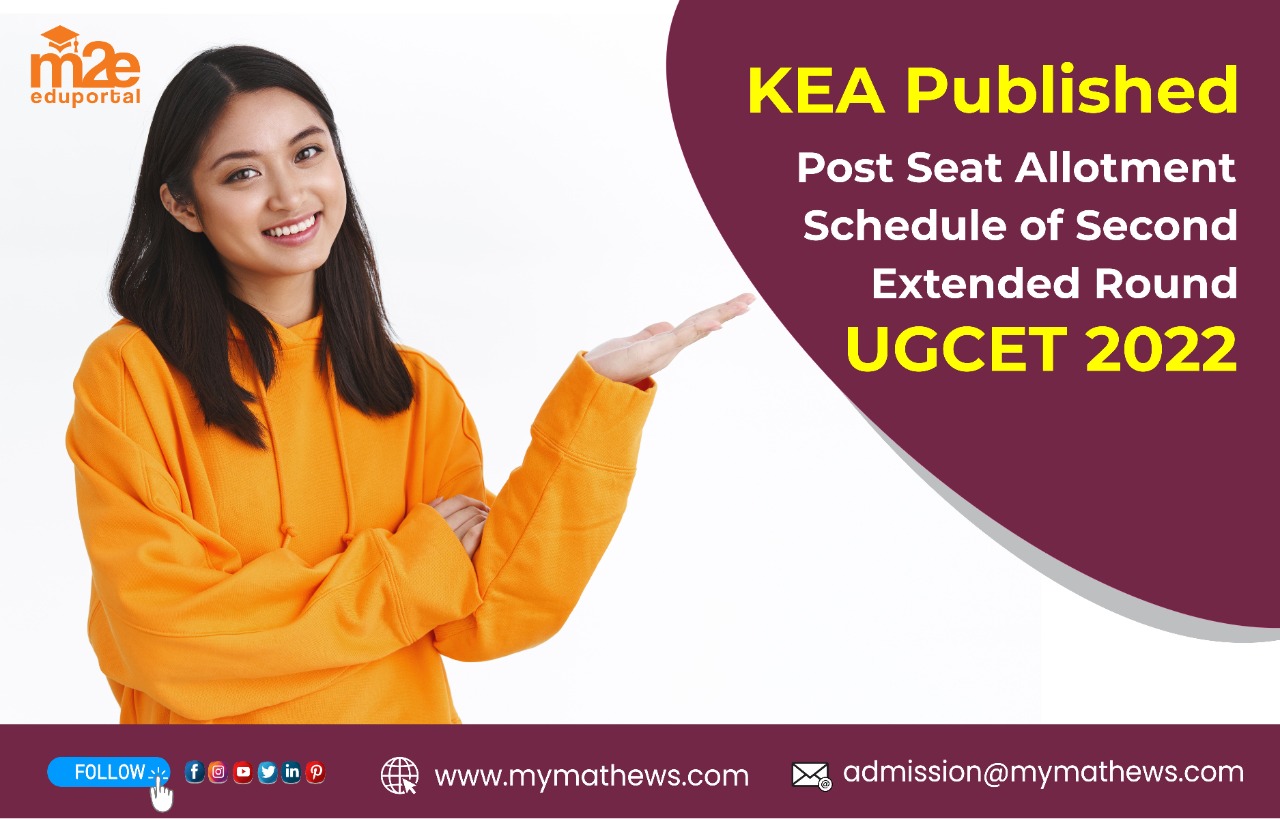 Seat Allotment Results of the Second Extended R
Read more... Dec. 2, 2022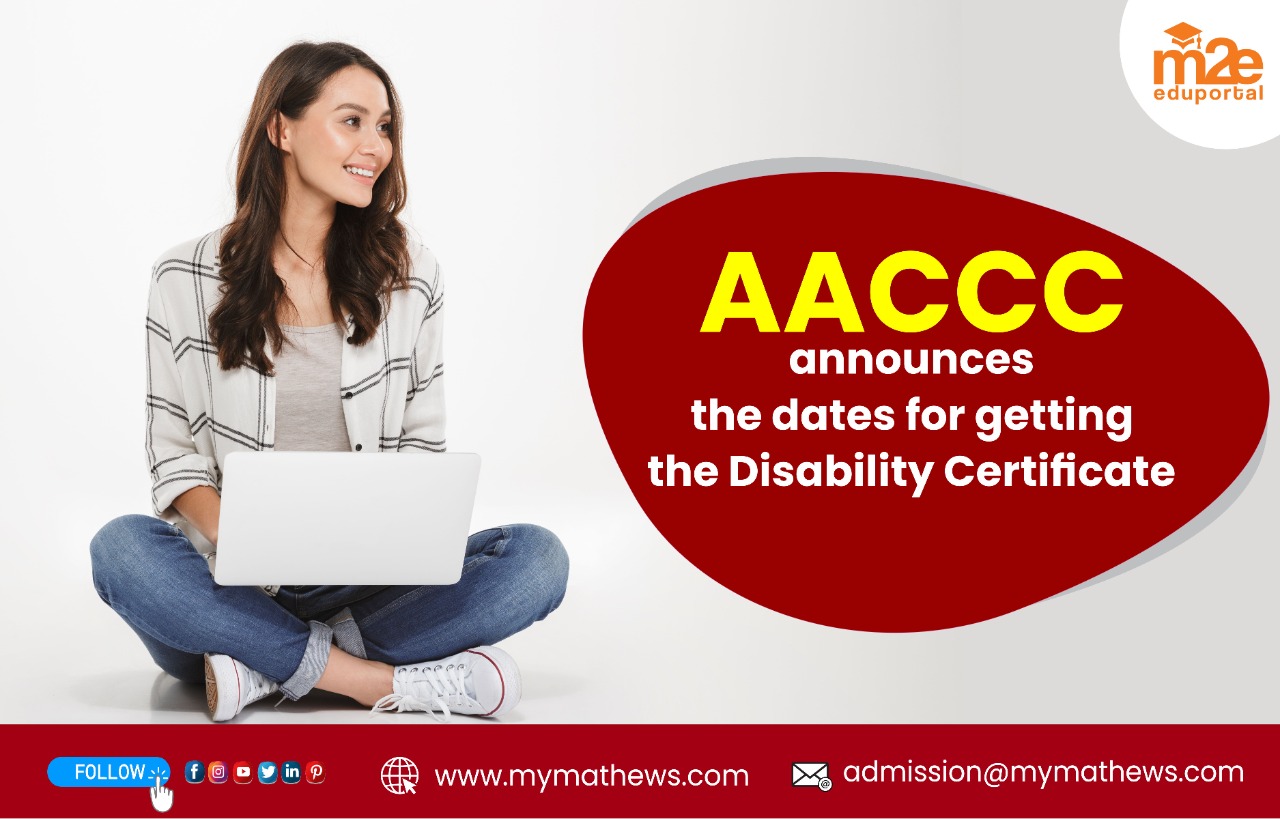 Ayush Admissions Central Counseling Committee (
Read more... Nov. 24, 2022